Helping Teens by Empowering Parents
Parents, are you worried that your teen may be stressed or depressed?
Are they refusing to communicate with you, staying up real late at night, becoming defiant and or have excessive use of gaming or social media? Has social distancing caused them to isolate from friends and family and sleep all day?
Have they seemed to have lost all motivation and have no structure to their daily life?
We can help. We provide individual therapy to your teen that assesses for safety, teaches distress tolerance, emotion regulation and interpersonal effectiveness skills as well as provide renewed hope and optimism in this challenging time.
We are able to support you as well with parent session and a parent support group. All of our services are provided via telehealth by licensed clinicians. So no need to drag your teen out of bed to an office.
We have availability Monday – Sunday 8am-11pm. Call today for a free consult.
Not ready to schedule a consultation? Call or email us for more information.
(408)471-4261
Tametra@jacobsladdertherapies.com
Schedule Your Free Consult Now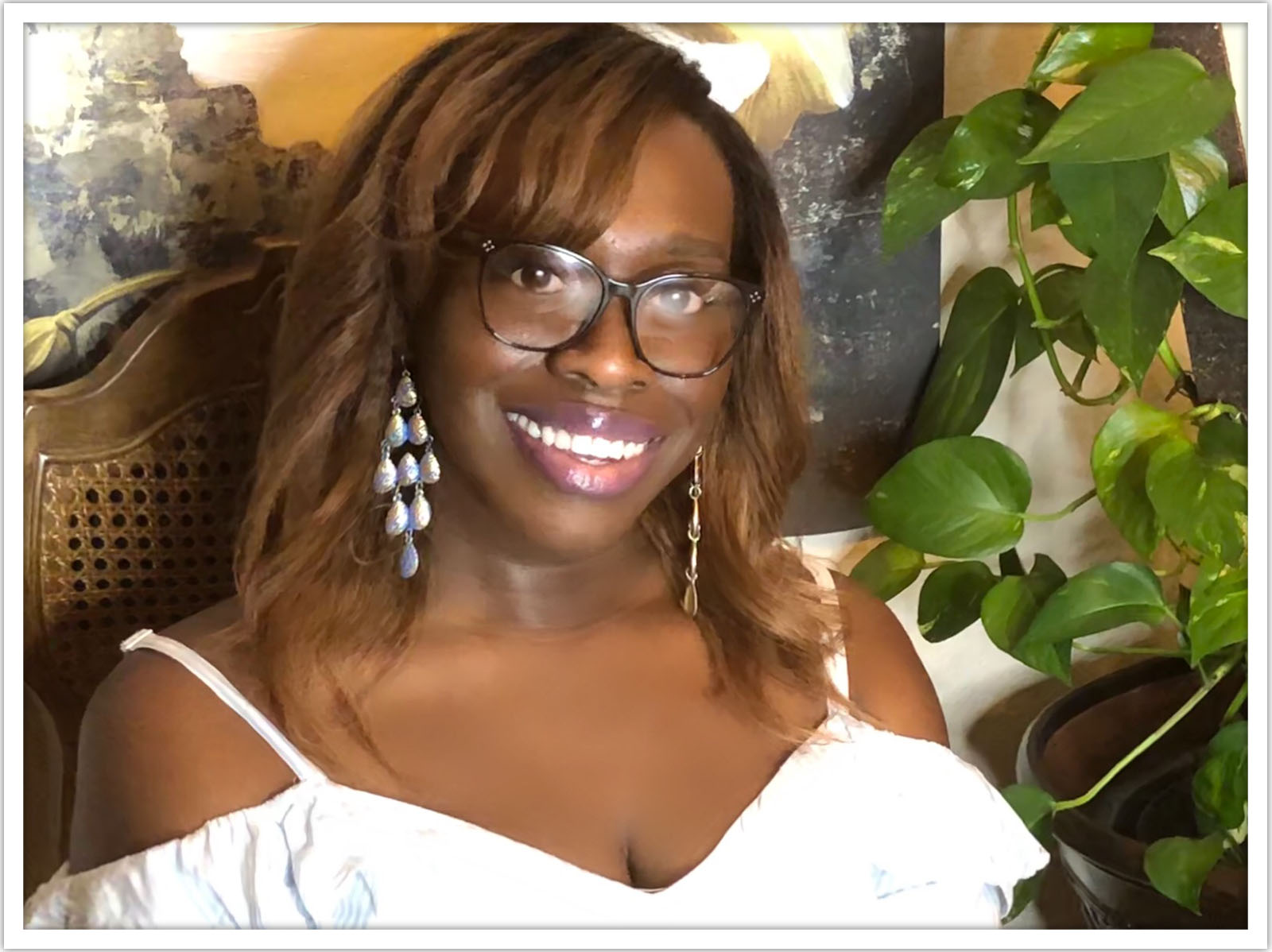 WELCOME TO JACOB'S LADDER THERAPIES
Welcome to Jacob's Ladder Therapies. My name is Tametra Johnson and I am the owner and founder of the agency. I am a Licensed Social Worker (LCSW) with over 15 years experience working with teens and mental health. I grew up in San Jose and personally struggled with a mental illness as a teenager which led me to a career helping teens. As a parent, I recognize the lack of support and resources specifically for parents in the Bay Area. Jacob's Ladder is here to help you navigate your teens complex needs and provide you with personalized resources available in this area.
Learn More